Portable Solar Panel Chargers Made Easy & Versatile
The Power of Solar for Outdoor Adventures
At FLEXSOLAR®, we make quality solar panel chargers that last longer at reasonable price. With a focus on efficiency, portability and versatility, FLEXSOLAR makes solar living a reality with hassle-free.
Explore FLEXSOLAR Solar Solutions Lineup
FLEXSOLAR's Best Sellers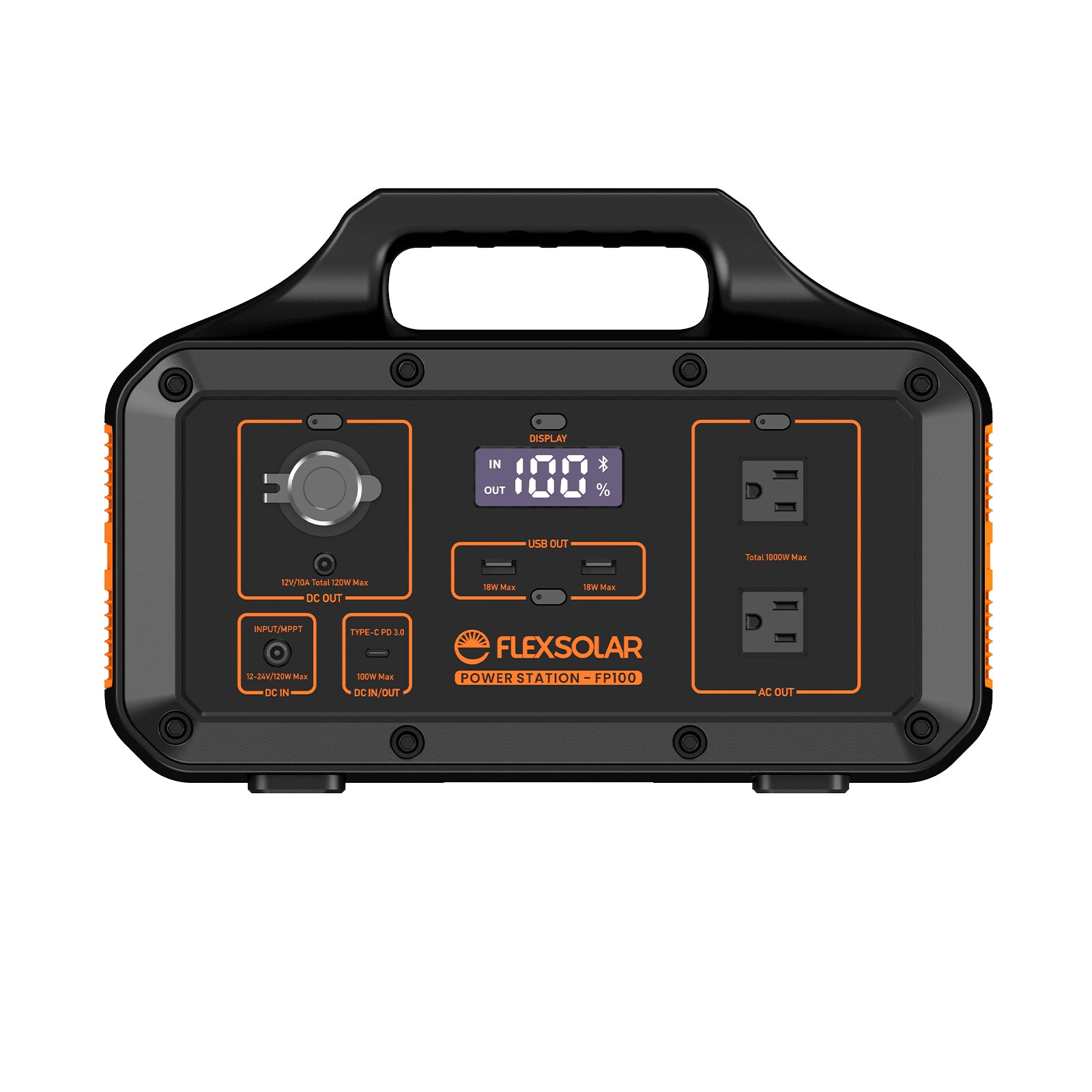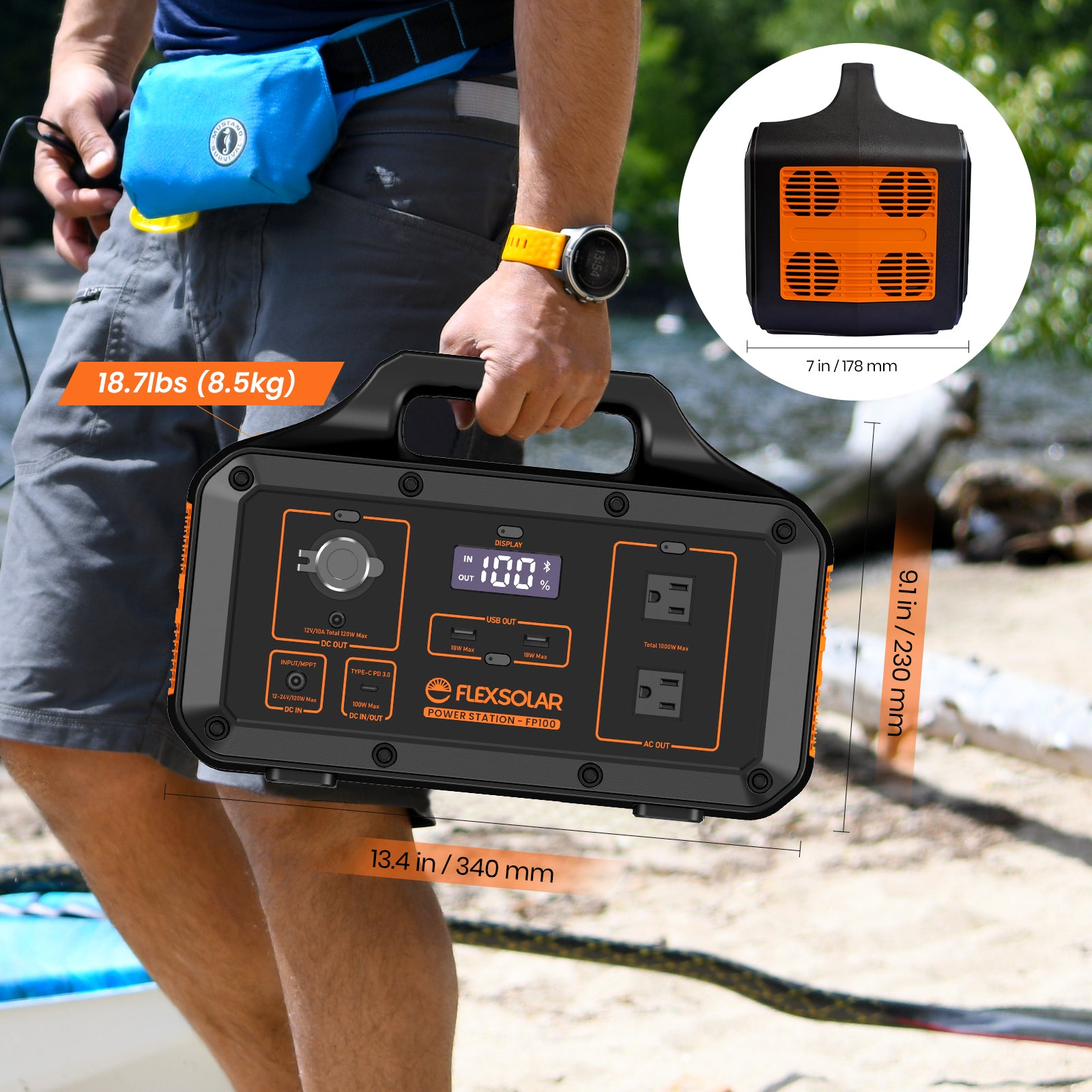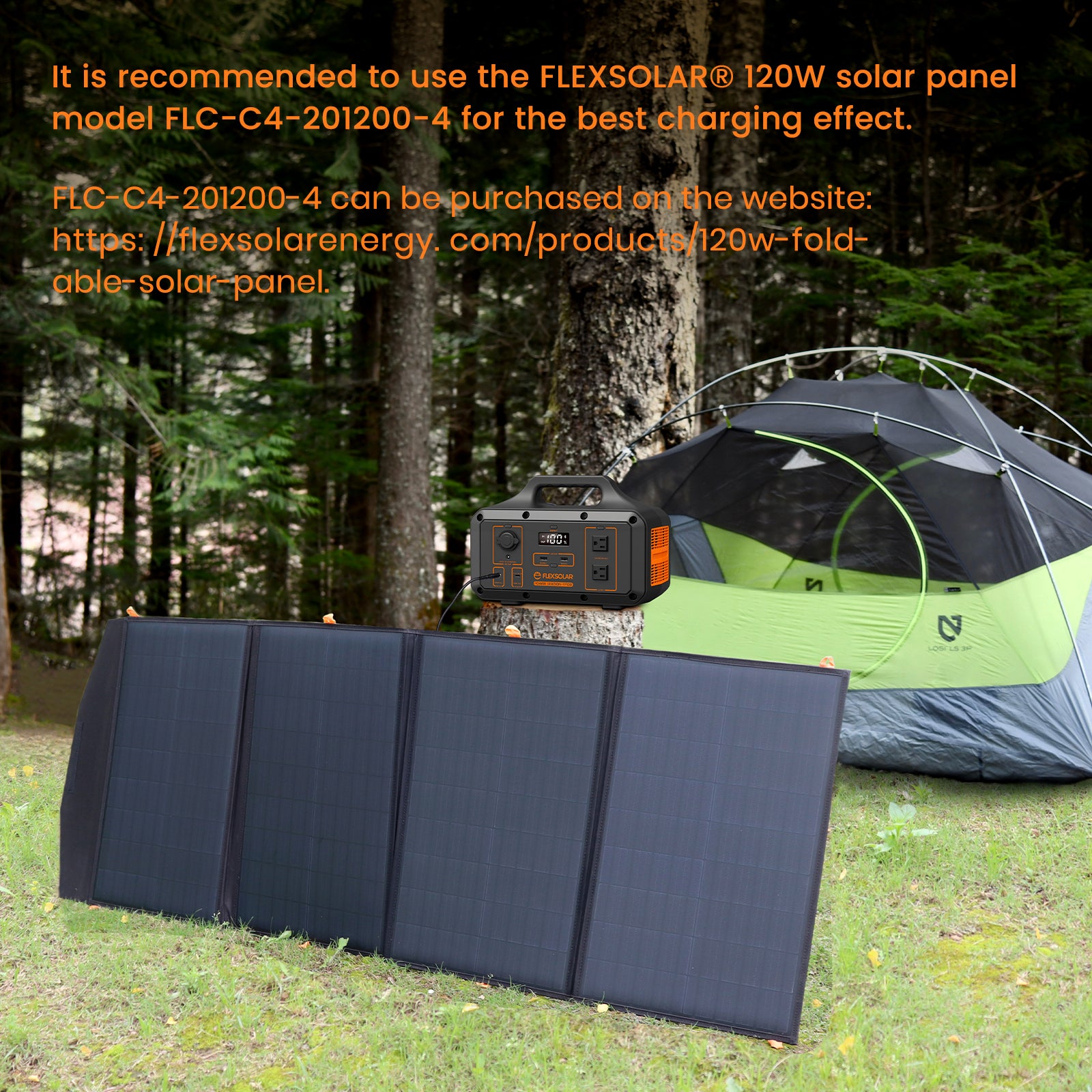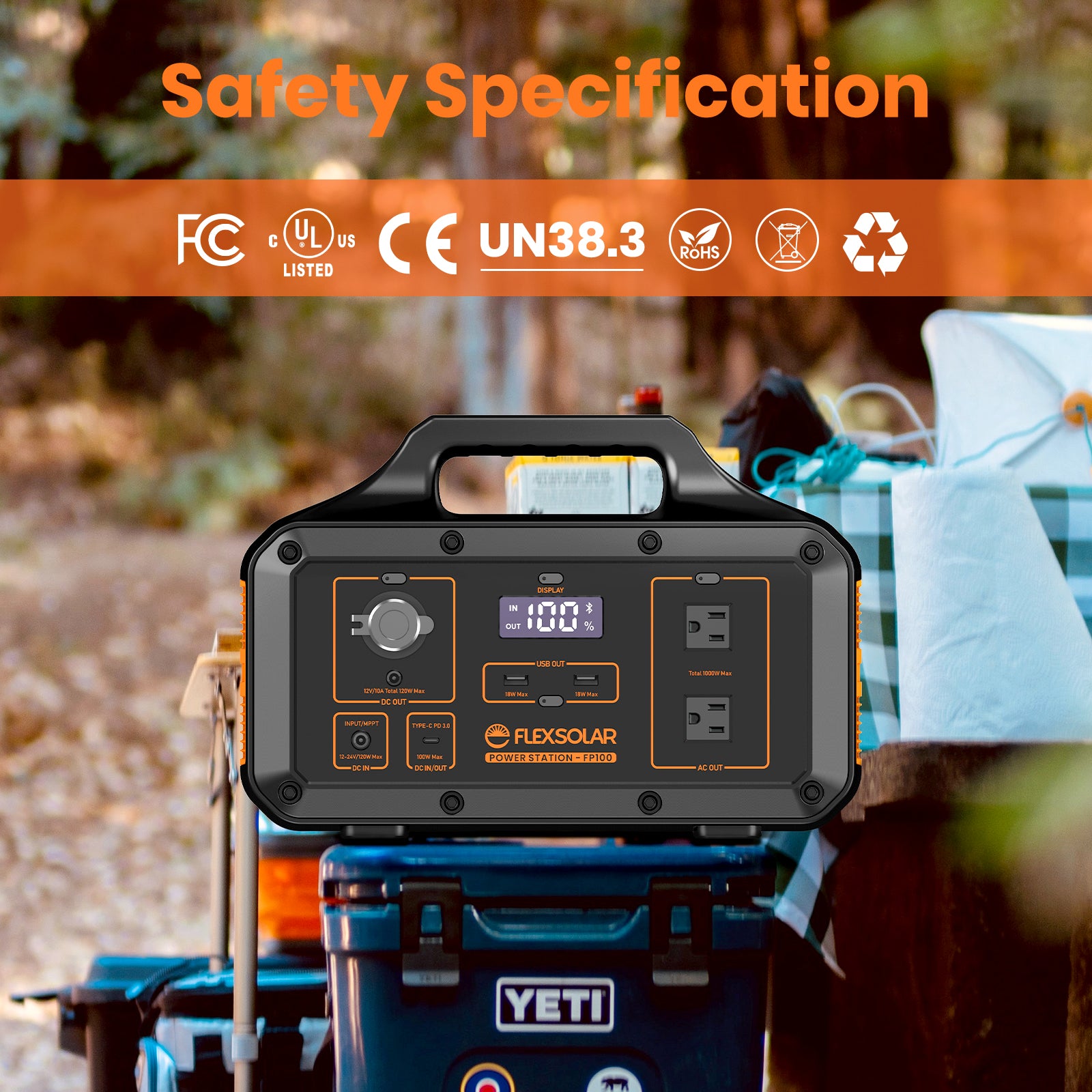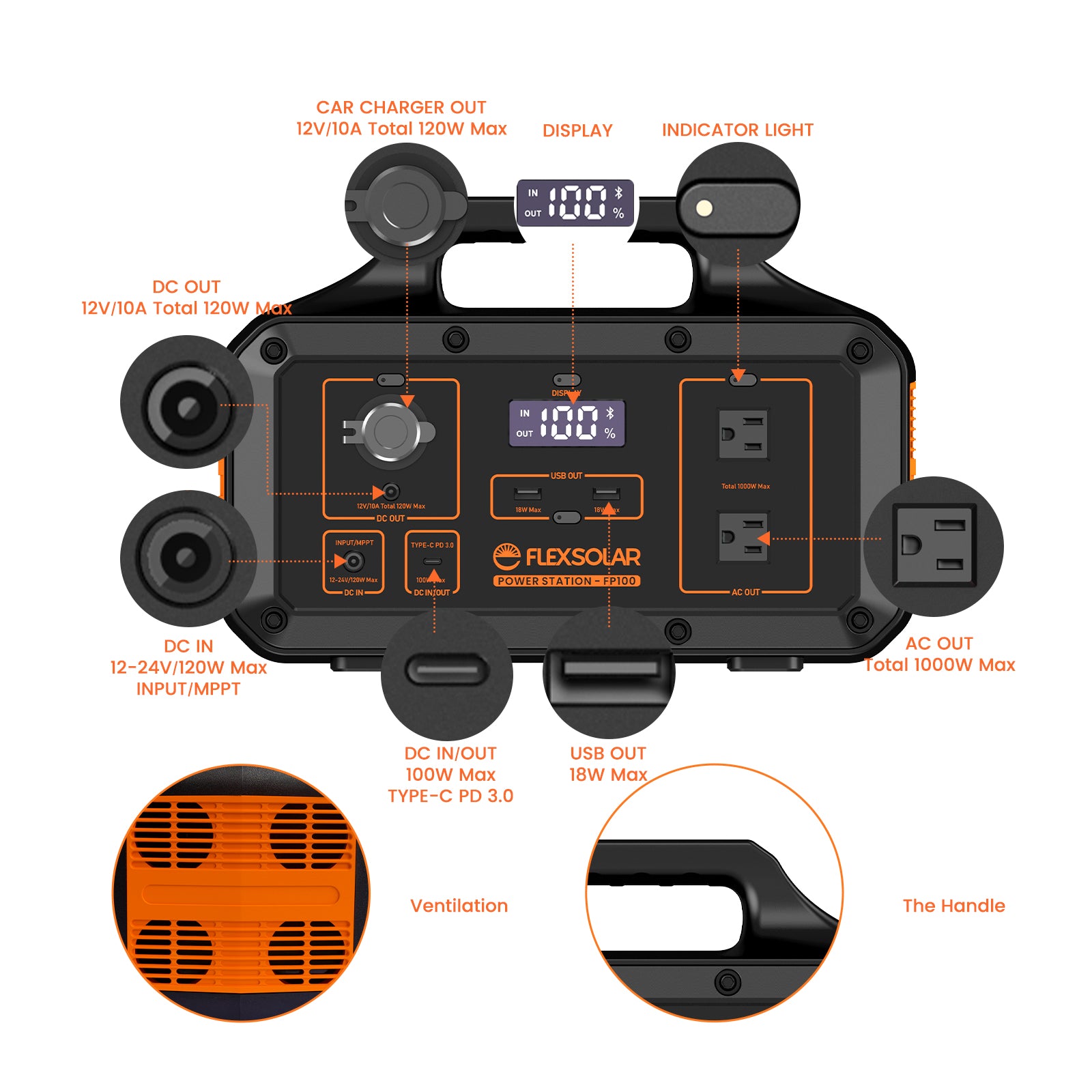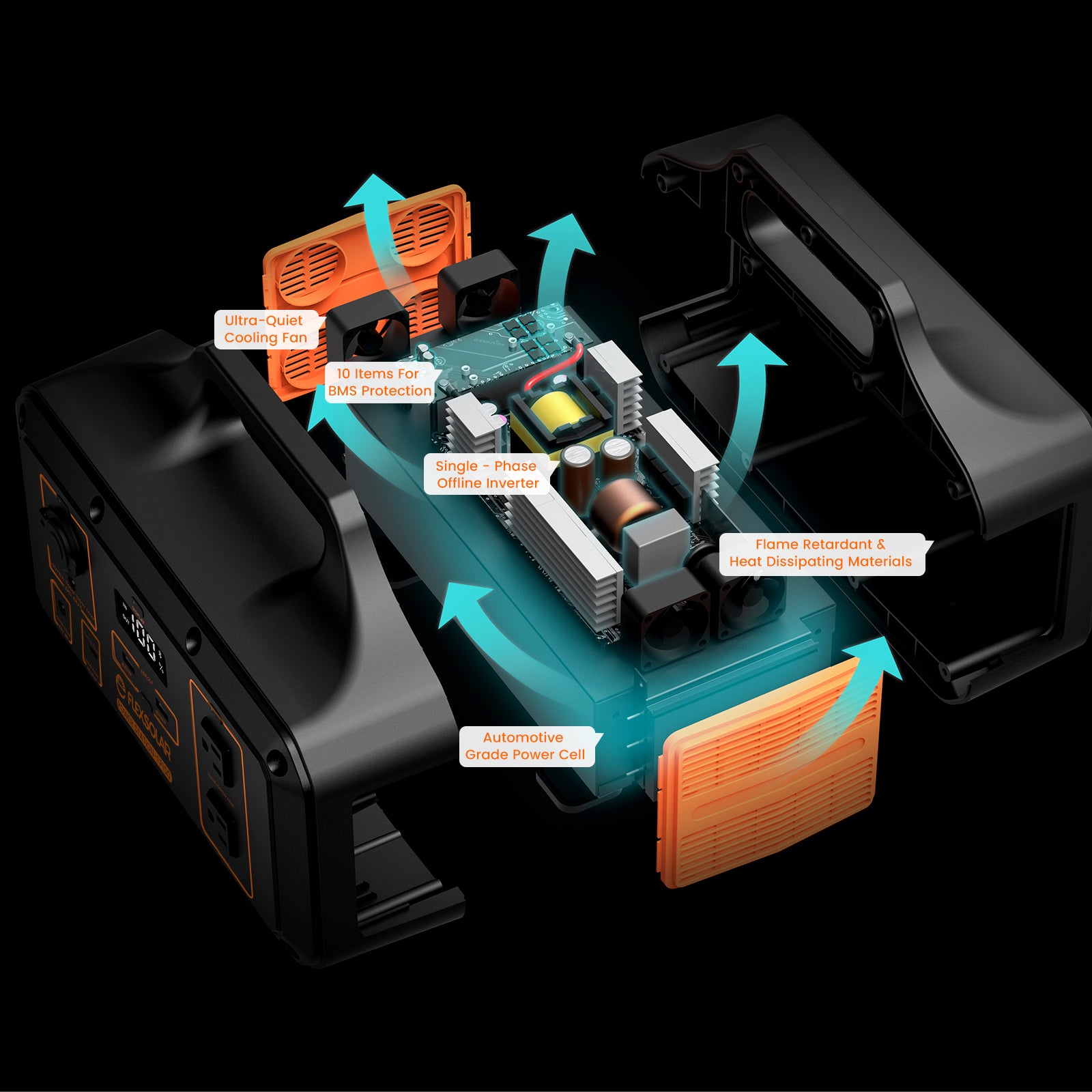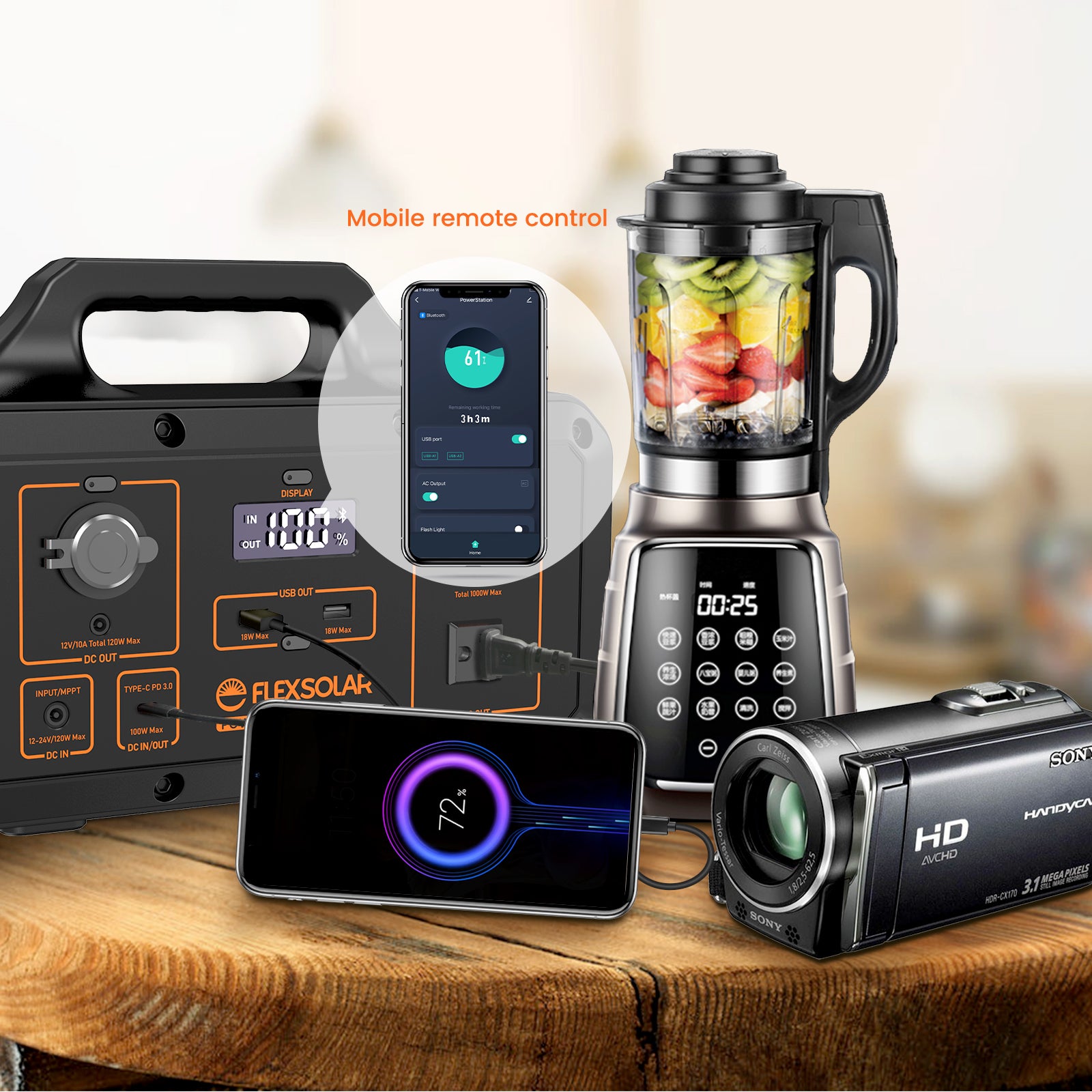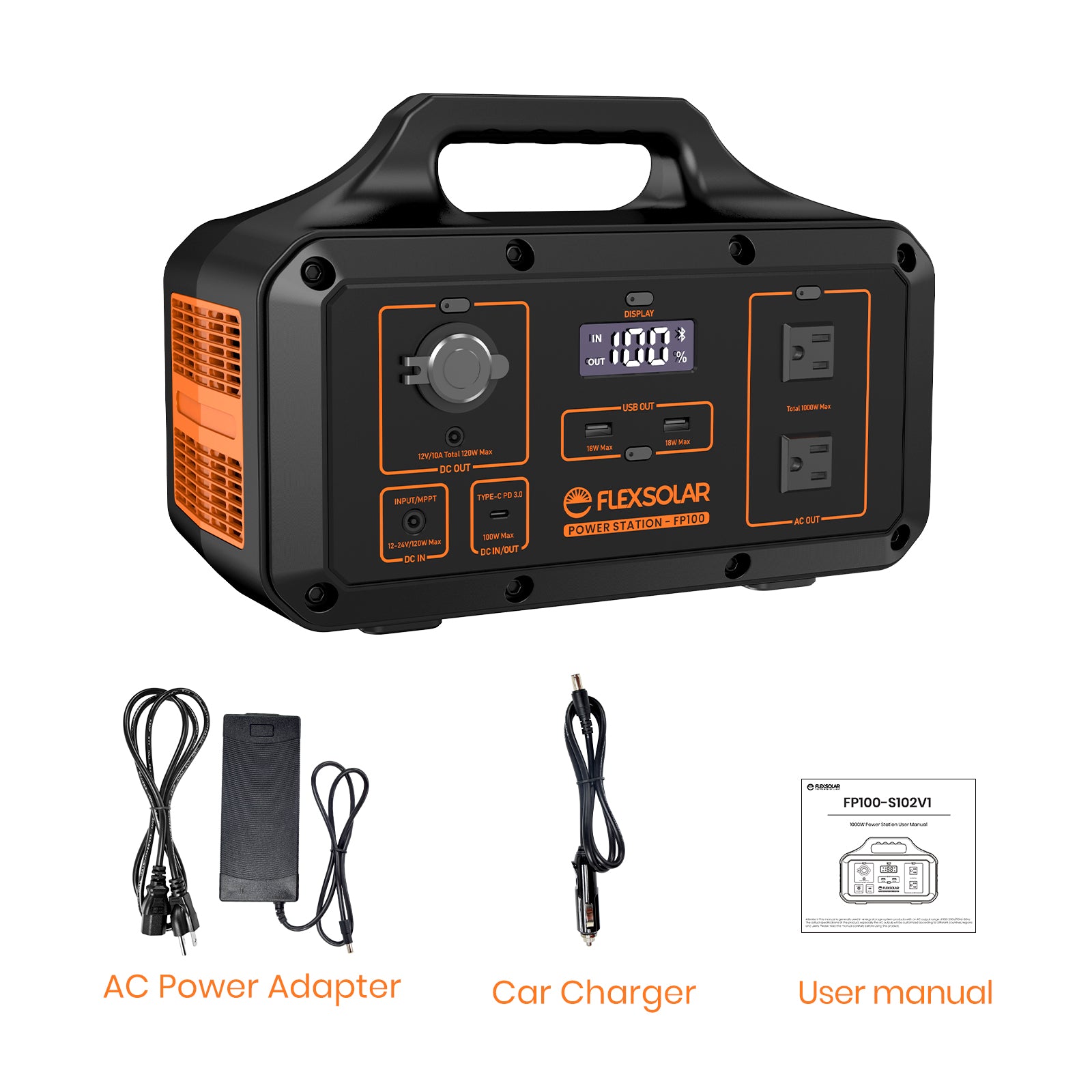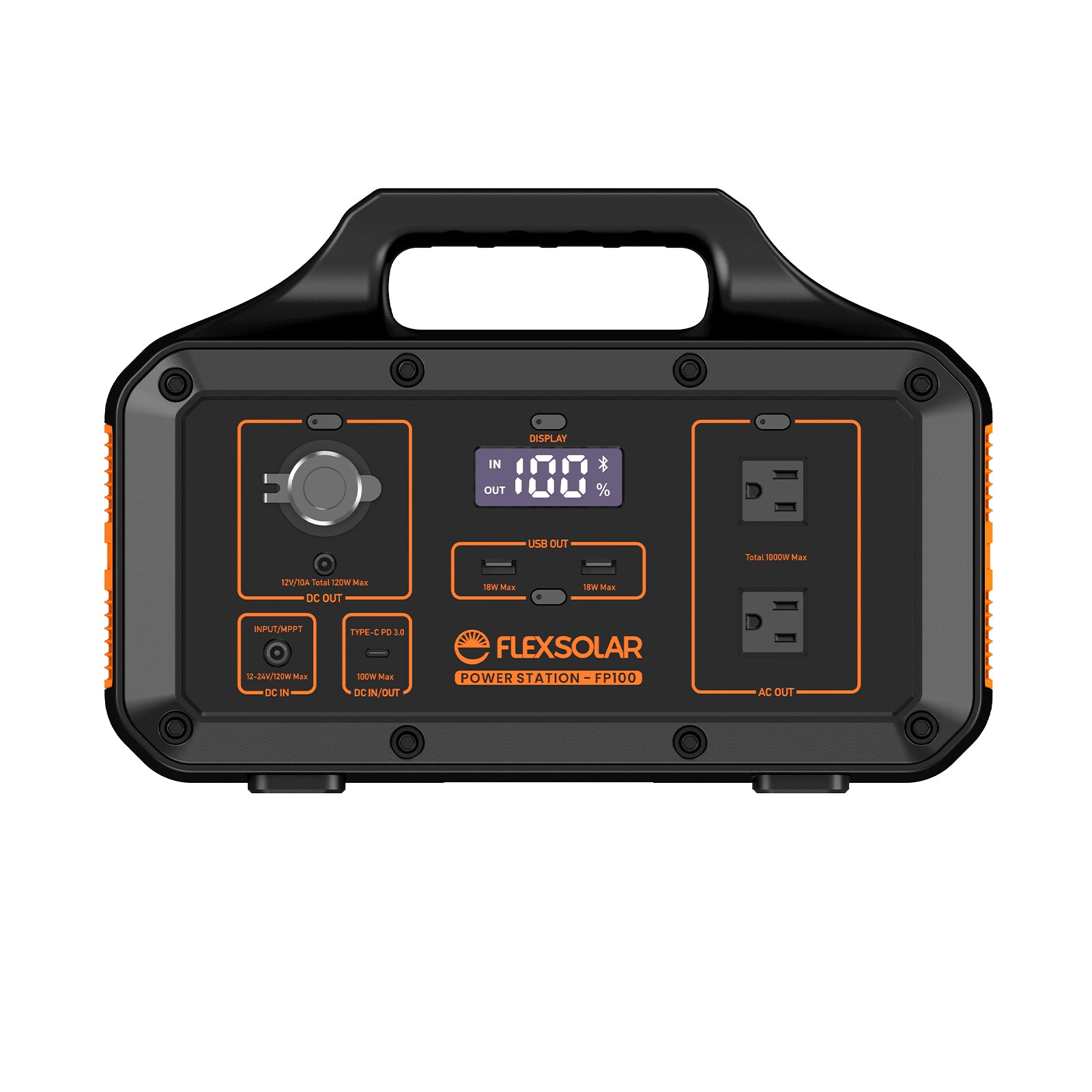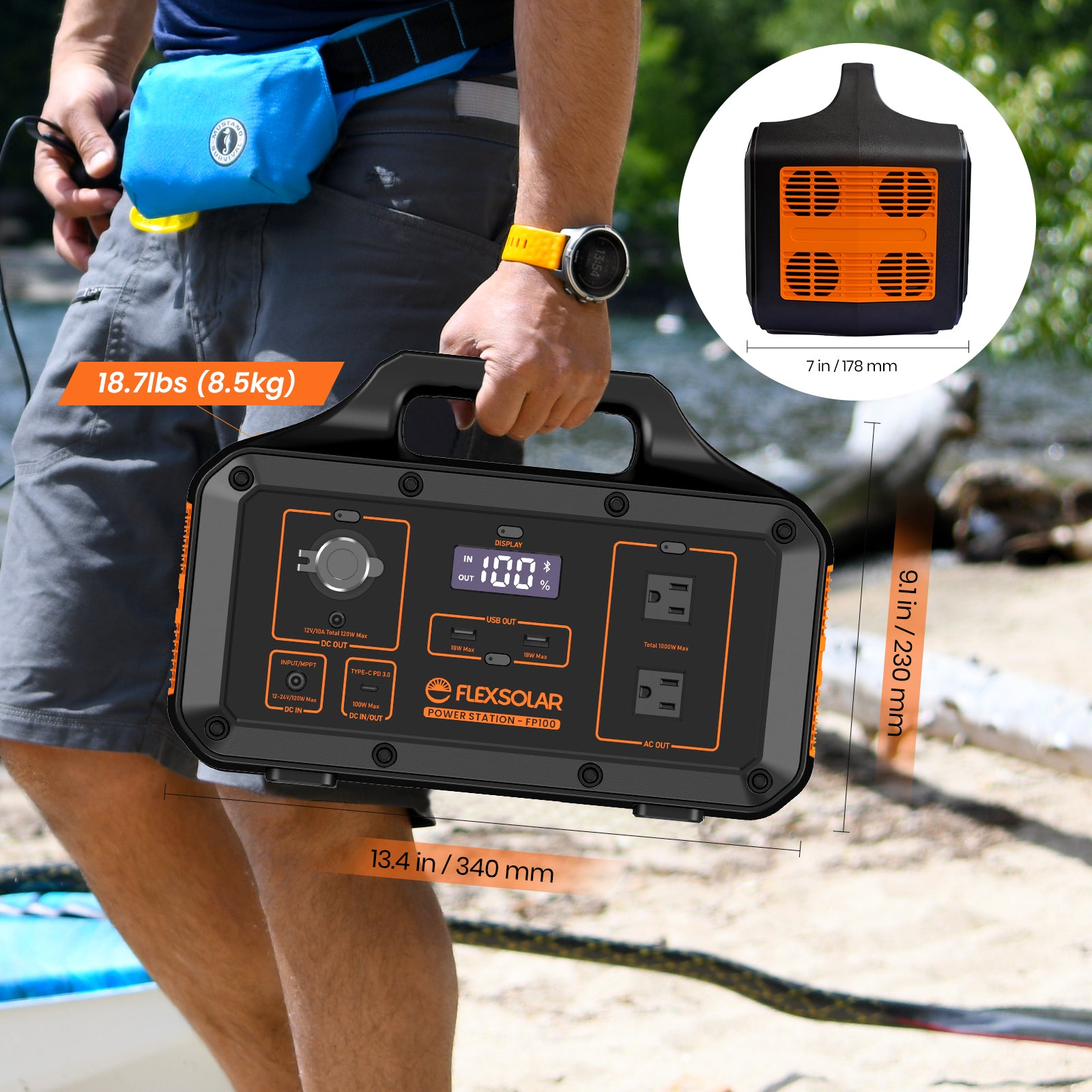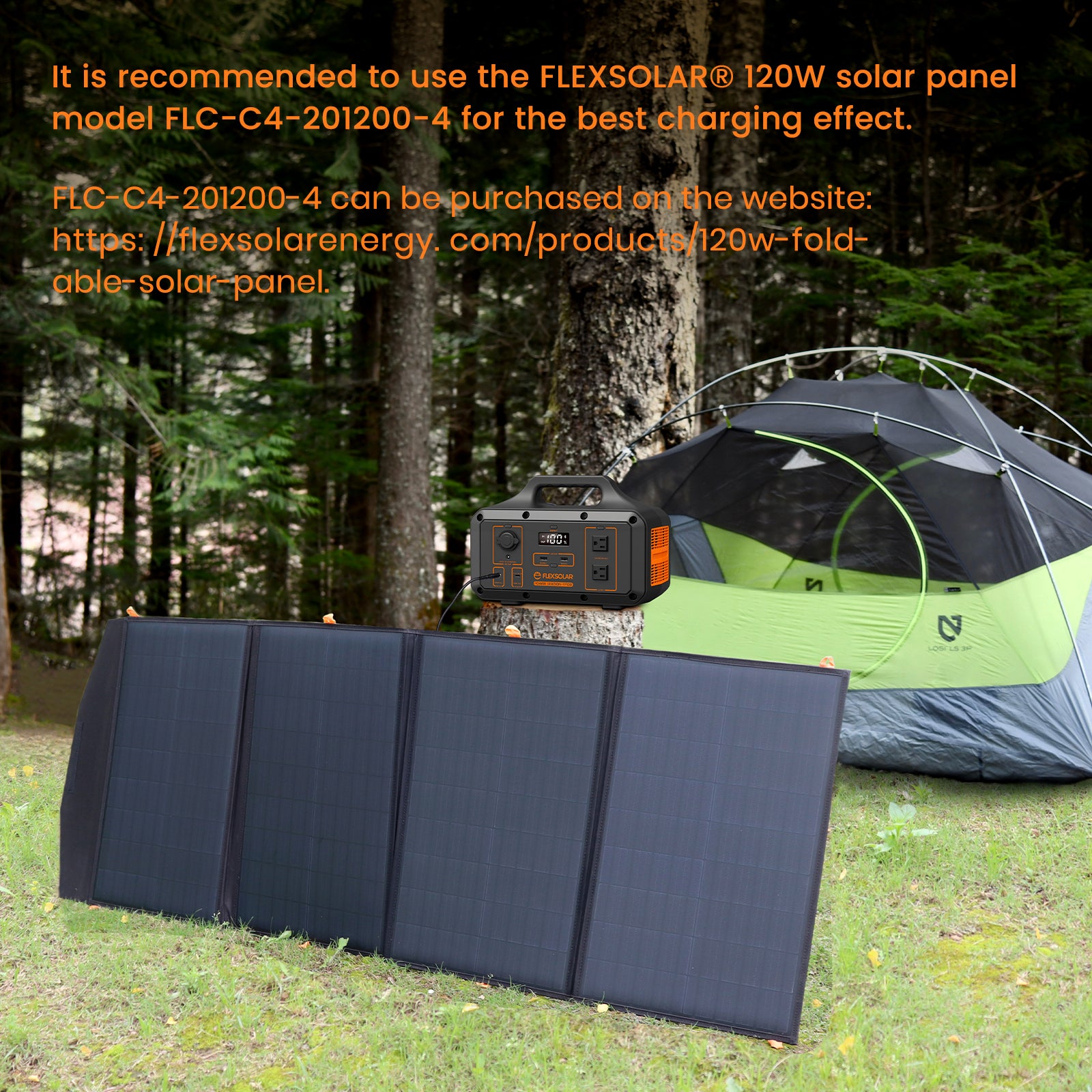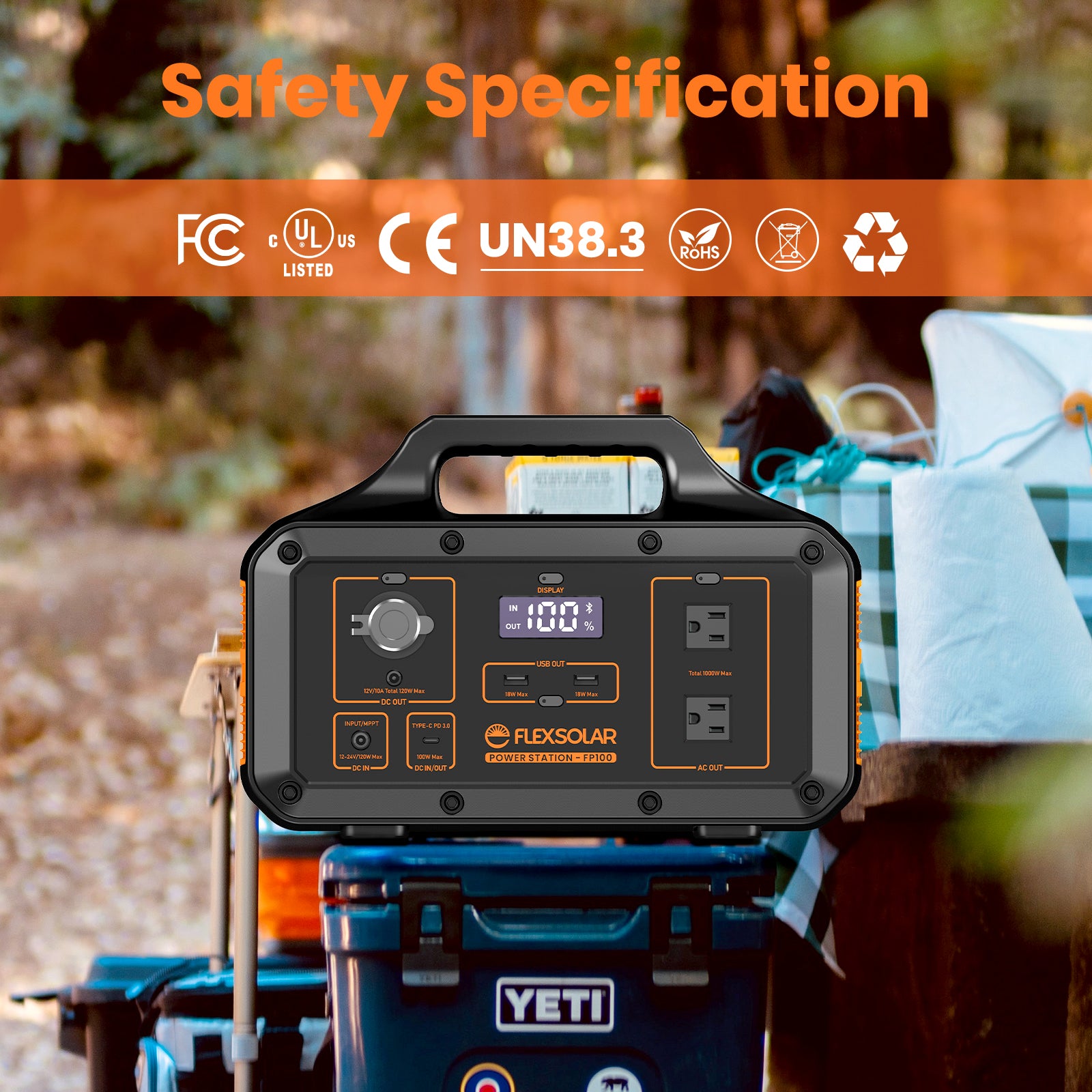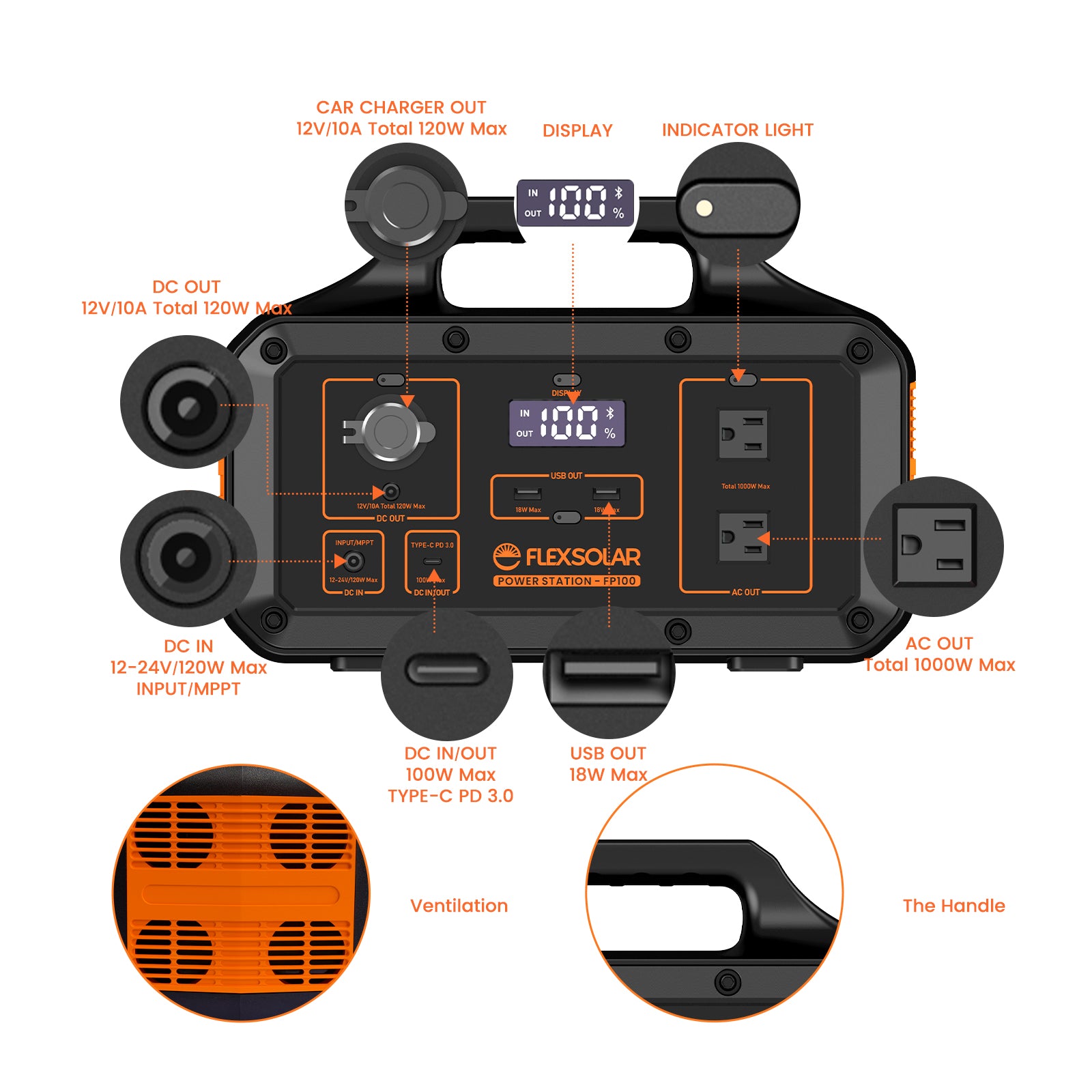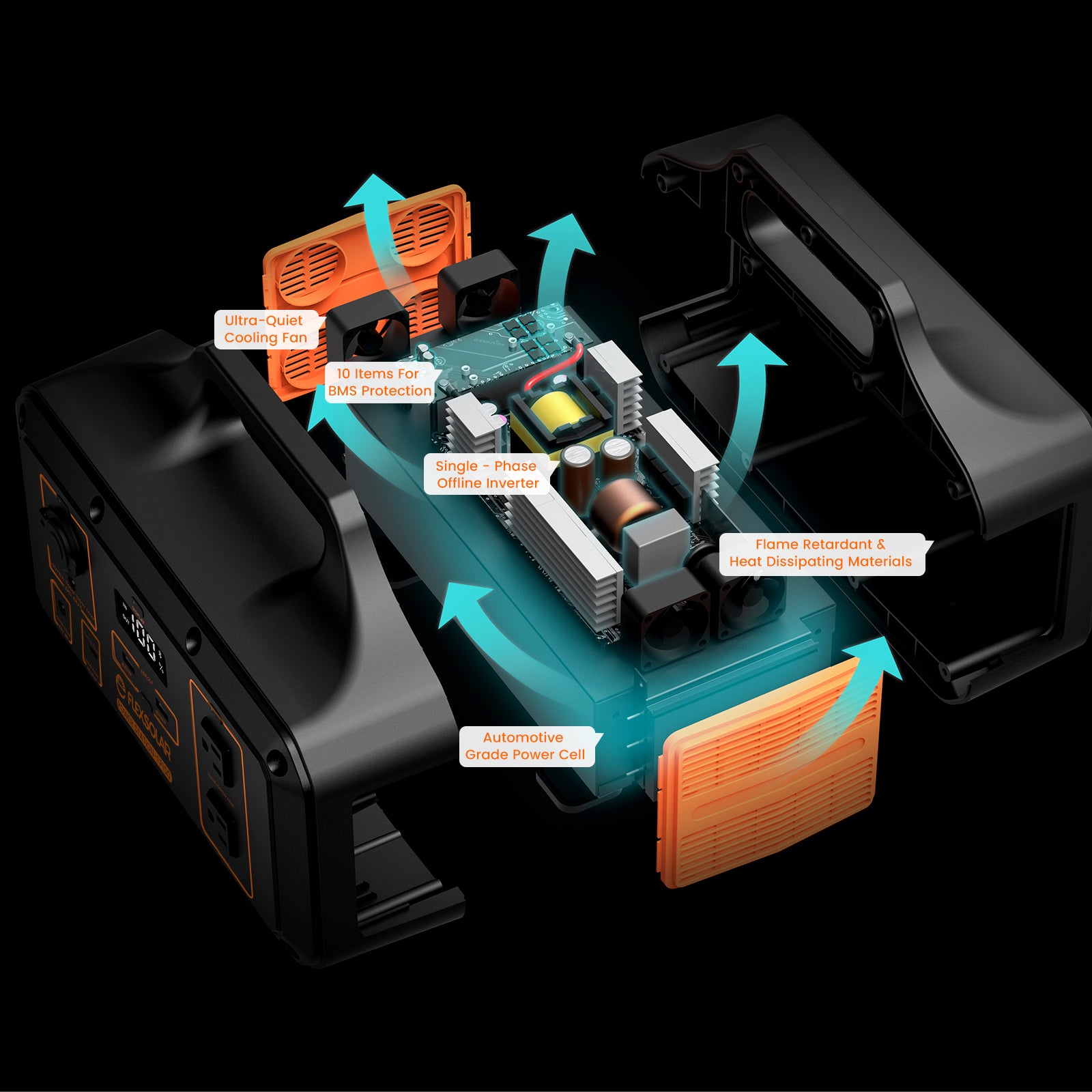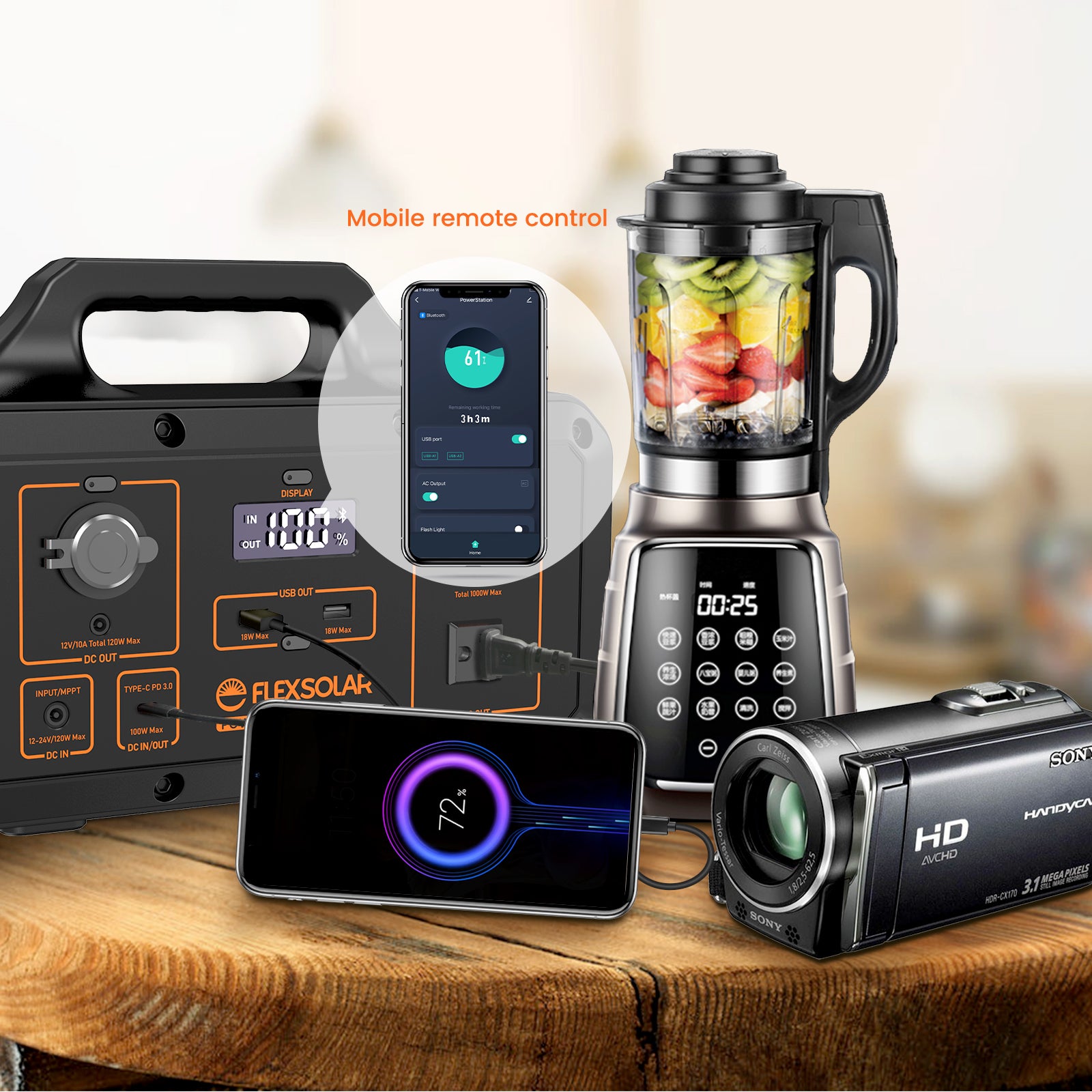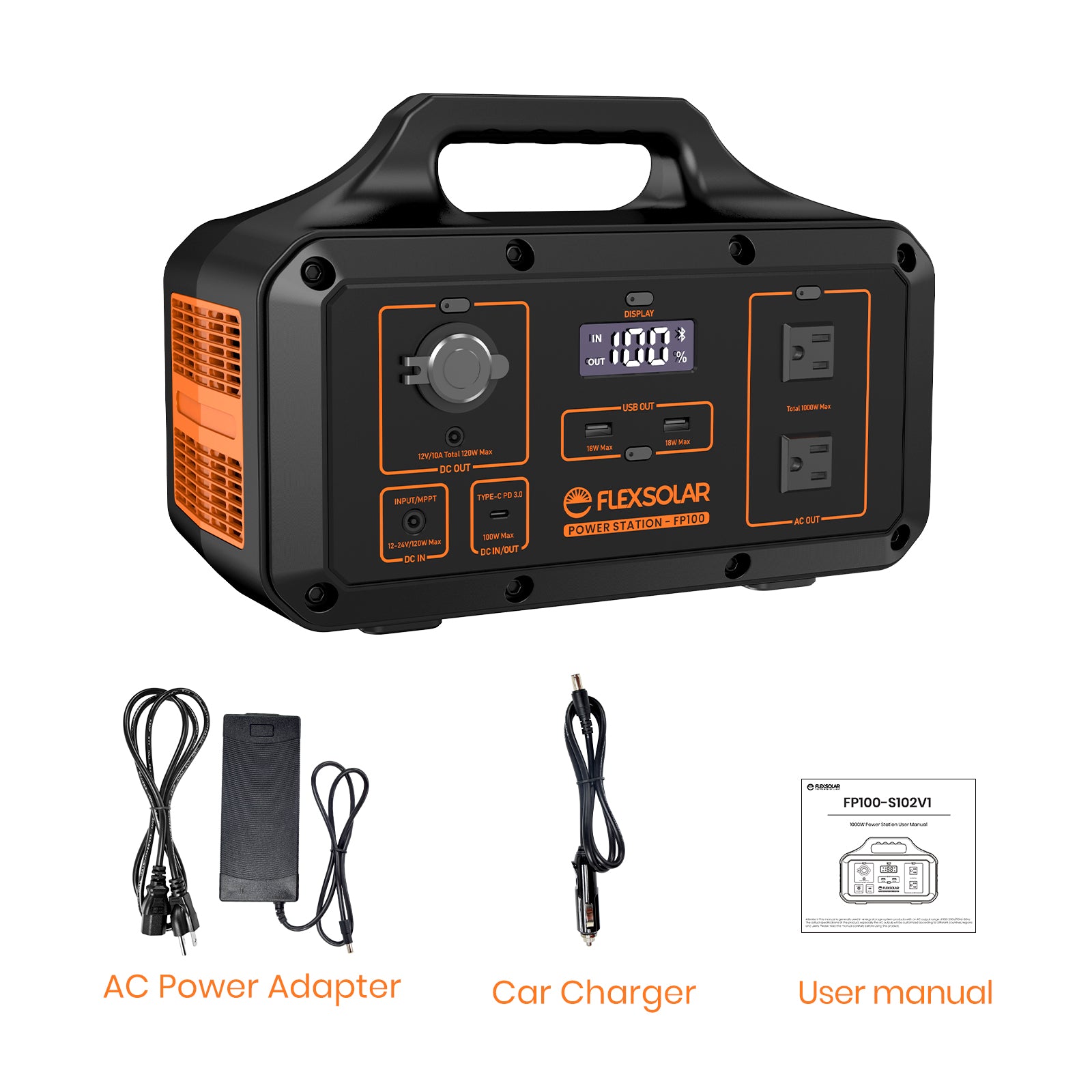 1021Wh 1000W Portable Power Station
Extremely Durable and Compact design: the portable power station is equipped with premium ternary lithium battery that is smaller volume,

Power Your Emergencies:Featuring 2* AC outlet, 1* PD 100W(Max) USB-C port (input/output supported) , 2* USB-A ports and 1* DC car port,
View Product
Liquid error (sections/pagefly-home line 148): product form must be given a product
Buying Guide to Outdoor Solar Panels
Don't know how to start off an adventure because of electricity lack?
Read our solar panels guide and pick the best for you.
EXPLORE NOW